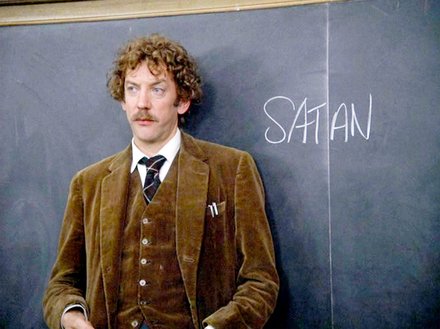 I am Professor of Fine Art at Northumbria University; Visiting Professor at Hochschule für Gestaltung Offenbach am Main, Frankfurt (2018-2021) and Research Fellow at Amsterdam School for Cultural Analysis, University of Amsterdam (2018).
Previously, Reader at University of Edinburgh and Director of Art Writing at Goldsmiths, University of London.
I supervise PhD candidates, mentor writers and artists, and lead specialist writing workshops, at places like Arvon and Faber Academy.
I am invited to guest lecture at international universities, recently: University of Cambridge, Dutch Art Institute (Arnhem), University of Amsterdam, Royal Danish Academy of Fine Arts (Copenhagen), Royal College of Art (London), Royal Academy (London), Ruskin School of Drawing & Fine Art (Oxford), Oslo National Academy of the Arts (Norway), Forfatterskolen Literature Academy (Copenhagen), University of Manchester, The Slade (London), Malmö Art Academy (Sweden), Piet Zwart Institute (Rotterdam), Glasgow School of Art, Rijksakademie (Amsterdam)
Read about my teaching ethos and methodology in art & education