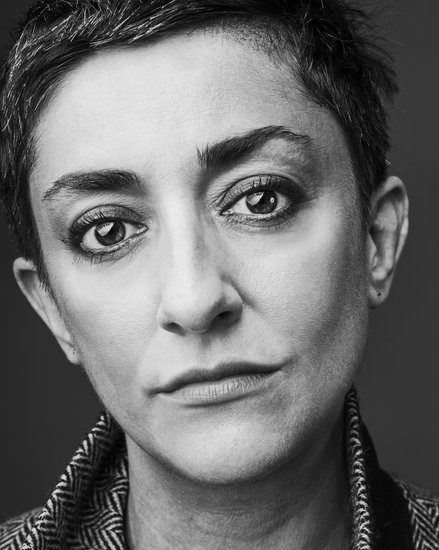 "Maria Fusco has emerged as one of the most distinctive voices in contemporary writing in the UK." Artangel
I am a Belfast-born writer based in Glasgow. I write fiction, critical and theoretical texts and edit publications and my work is published internationally and translated into ten languages, and I've been awarded as one of Canongate's Future 40 and am an Hawthornden Fellow.
I've just published Give Up Art, my new collection of critical writing and in 2015 Master Rock, a new commission from Artangel & BBC Radio 4, which is a performance and radio broadcasts live inside a mountain on the west coast of Scotland.
With A Bao A Qu Reading When Attitudes Become Form (Los Angeles/Vancouver: New Documents, 2013), which was awarded an Alcuin Society prize and is translated into Swedish, and my first collection of short stories The Mechanical Copula (Berlin/New York: Sternberg Press, 2011), is published in French as COPULATION MÉCANIQUE (Paris: éditions ère, 2012). I am founder/editorial director of The Happy Hypocrite a semi-annual journal for and about experimental art writing. I've written the screenplay for GONDA, a film by film-maker Ursula Mayer based around Ayn Rand's 1934 play Ideal, commissioned by Film London, and published as a ciné-roman by Sternberg Press.
I've been an invited Writer-in-Residence at Lisbon Architecture Triennale, Kadist Art Foundation in Paris and Whitechapel Gallery in London, and have been awarded as a Jerwood Creative Catalyst.
I am a Reader at Edinburgh College of Art, University of Edinburgh and was Director of Art Writing at Goldsmiths, University of London.
This website is a wee selection of some of the things I've been up to recently, for a longer list you can download my CV.
Website by Wolfram Wiedner