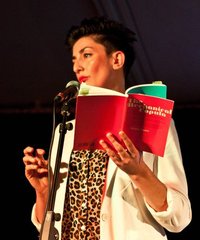 I am a Belfast-born writer based in Glasgow. My collection of short stories The Mechanical Copula is published by Sternberg Press, and is also published in French as COPULATION MÉCANIQUE by éditions ère in Paris. I write fiction, critical and theoretical texts and edit publications, and contribute to a broad range of international magazines, books and catalogues. I am founder/editorial director of The Happy Hypocrite a semi-annual journal for and about experimental art writing.
I am a Chancellor's Fellow at Edinburgh College of Art, Scotland and was Director of Art Writing at Goldsmiths, University of London.

In 2009-10, I was the inaugural Writer in Residence at Whitechapel Gallery in London, and in 2008-9, the Critic in Residence at The Kadist Art Foundation in Paris, and was been awarded as a Jerwood Creative Catalyst.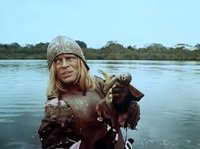 I'm currently working on a new book about Donald Sutherland, and have just finished writing Sailor, a novel about a monkey and a Browning Hi-Power pistol. And have written the screenplay for GONDA, a film by film-maker Ursula Mayer based around Ayn Rand's 1934 play Ideal, commissioned by Film London, and published as a ciné-roman by Sternberg Press.
This website is a wee selection of some of the things I've been up to recently, for a longer list you can download my CV.
Website by Wolfram Wiedner