Field Notes from the Urban Pastoral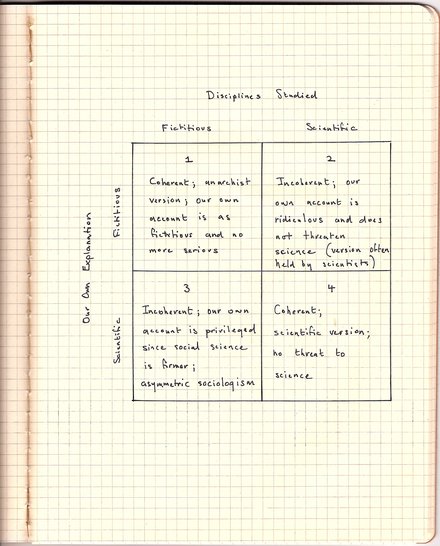 Field Notes from the Urban Pastoral is a short story in Beyond Utopia. The book examines the space beyond utopia's concern with the primacy of the single idea. Set at the intersection of the architectural imagination, the reality of urban development, dialogical art practice, critical writing and fiction, the publication creates a space of speculation and an opportunity for conversation between multiple hybrid forms, centred on a screenplay of a film never intended to be made. The screenplay restages the process and exchanges of a project that queries the function of utopian thinking in urban development and spatial culture.
Edited by Sophie Warren and Jonathan Mosley
Contributors include: Maria Fusco, Brandon LaBelle, Marie-Anne McQuay, Paul O'Neill, Elizabeth Price, Jane Rendell, Lee Stickells and Robin Wilson.
Beyond Utopia
ISBN 978 0 9827439 3 5 - published by Errant Bodies Press, Berlin, 2012
This story also appears in Art & Research: A Journal of Ideas, Contexts and Methods, edited by Ron Broglio and Ross Birrell