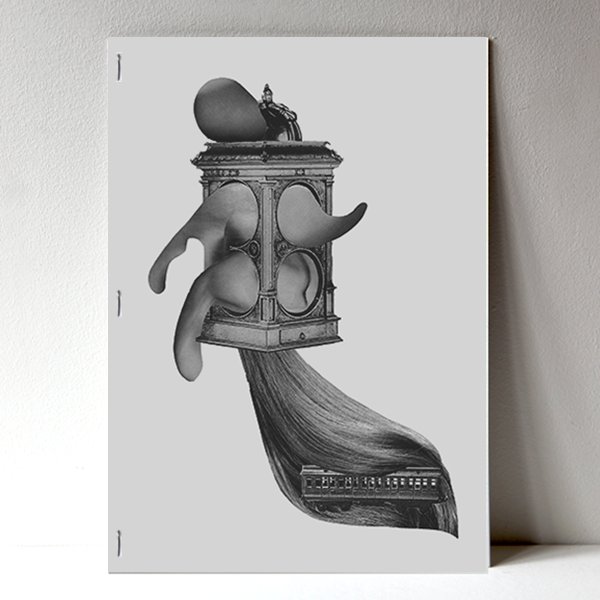 I've written about some objects for the sixth issue of Test Centre fiction and poetry magazine, dedicated to Lee Harwood, and featuring a number of pieces written for and about him.
Released in a limited edition of 250 copies, the magazine is A4 and stapled, with cover artwork by Ross Adams.
Contributors: Holly Pester, Olly Todd, Erik Stinson, Laura Elliott, Maria Fusco, Ahren Warner, Robert Herbert McClean, Mira Mattar, Paul Buck, Michael Thomas Taren Lord Kreiden, Purdey Lord Kreiden Thomas Taren, SJ Fowler, Chris McCabe, Chris Torrance, Jeremy Reed, Stephen Watts, Tom Chivers, Jack Underwood, Daisy Lafarge, Sam Buchan-Watts, Iain Sinclair, Jen Calleja, Chrissy Williams and Alan Moore.