National Theatre Wales
28 July 2018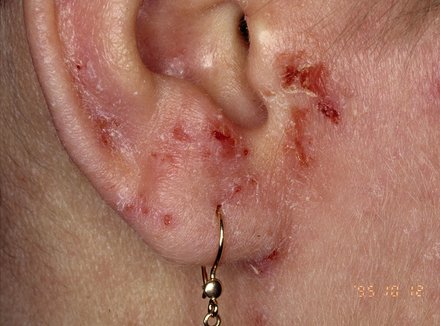 Skin is an event. Skin is a factory. Skin is a map. Skin is a leaking border. Skin is memory. Skin is time. Skin is global.
My play ECZEMA! explores the life of eczema; a skin disease affecting an estimated 15 million people in the UK, including myself. Exploring what it is like to live in co-occupation and incessant dialogue with eczema, my black comedy will mingle the itching and scratching cycles of eczema into an absurdist, celebratory score of spoken word and music.
Actor: Rhodri Meilir
Organist: John Harris
28.07.18, BBC Wales Symphony Hall, Cardiff
Commissioned by National Theatre Wales as part of their NHS70 programme, celebrating seventy years of the National Health Service in the UK.