National Theatre Wales
28 July 2018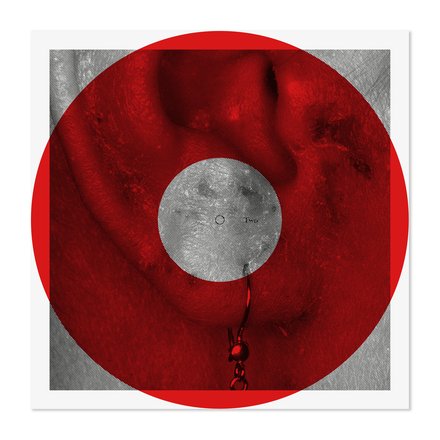 "an extraordinary text... the scored irritation progressed in paroxysmic rhythms, unleashing the auto-erotics and benignly directed passions of intense itching... a study of the body's miscellany of culturally freighted products and vulgarities" Holly Pester, frieze
"eczema reminds us of the stranger and strangeness within ourselves" Daisy Lafarge, The White Review
"body horror" Sam Playford-Greenwell, MAP
My play ECZEMA! explores what it is like to live in co-occupation and incessant dialogue with eczema, a skin disease affecting an estimated 15 million people in the UK, including myself. One voice. One organ.
Voice: Rhodri Meilir
Organist and composer: John Harris
28.07.18, BBC Wales Symphony Hall, Cardiff
15.02.19, broadcast, Whitworth, Manchester
04-05.07.19, South London Gallery, London
03.07.19, broadcast, British Association of Dermatologists annual conference, Birmingham
A live recording of ECZEMA! is available as an EP, produced by Dilip Harris, and published by Accidental Records BUY NOW
Commissioned by National Theatre Wales as part of their NHS70 programme, celebrating seventy years of the National Health Service in the UK. The tour is supported by The Wellcome Trust.