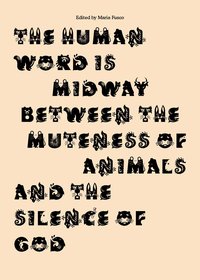 Contributing editor for the new Melbourne based journal 'Discipline'.
The human word is midway between the muteness of animals and the silence of God is my guest-edited section for the spiffing new Australian contemporary art journal Discipline. The journal is edited by Nicholas Croggon and Helen Hughes.
Contributors to my special section include: John Berger, John Bevis, Nikolaus Gansterer, Yve Lomax and Moira Roth.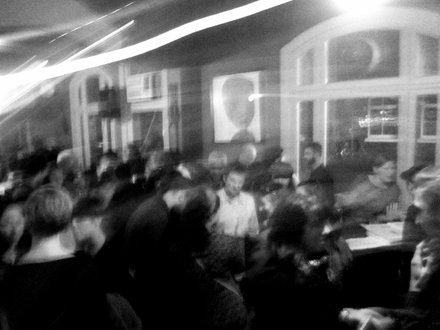 Discipline was launched at The Sporting Club Hotel in Melbourne in May and at Lost Property in Amsterdam in June 2012.