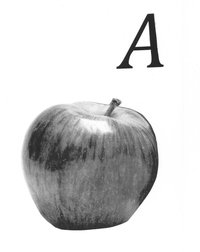 'He blew tentatively and stopped suddenly, startled and yet pleased at the note he had elicited. It had a quality of infinite distance in it, and, soft as it was, he somehow felt it must be audible for miles round. It was a sound, too, that seemed to have the power (which many scents possess) of forming pictures in the brain.'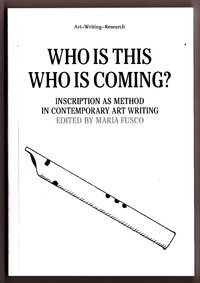 This book observes inscription as method through a range of critical and creative presentations. My aim, to prospect the shore of M.R. James' 1904 supernatural short story Oh, Whistle, and I'll Come to You, My Lad as a suggestive yet speculative proposition on how to approach the production and reception of contemporary art writing, examining where meaning might take place and reasoning backwards.
Contributors include: Giles Eldridge, Beatrice Gibson & George Clark, Jennifer Higgie, Craig Martin and Alexandre Singh.
Edited by Maria Fusco
ISBN 978 1 873352 10 6 - published by Article Press, Birmingham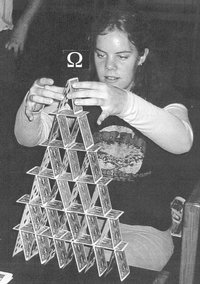 Who is this who is coming? Inscription as Method in Contemporary Art Writing is developed from the first day of a two-day symposium at Whitechapel Gallery, London on 18 and 19 June 2009. Day one was hosted by myself and day two, Performing/Knowing, hosted by Gavin Butt. Read more about the symposium.
The publication is one of five volumes from the art-writing-research series by Article Press.
Performance Fictions, edited by David Burrows with contributions from Sadie Plant, John Cussans, Simon O'Sullivan, Pil and Galia Kollectiv and David Burrows.
Performing/Knowing edited by Gavin Butt with contributions from Aaron Williamson, Kate Love, Oreet Ashery and Hugo Glendinning, Adrian Heathfield & Tim Etchells.
Materiality of Theory with contributions from Jonathan Lahey Dronsfield, Benoît Maire and Marcus Steinweg.
Barefoot in the Head, edited by John Russell, Alun Rowlands and Mark Beasley with contributions from the editors.