Collective Gallery
1 July 2013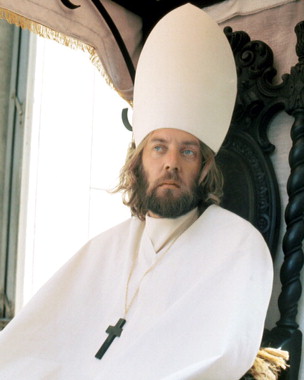 Adaptation is a phased year long project considering the effect that changing circumstances can have on forms, with Banu Cennetoglu & Philippine Hoegen, Maria Fusco, Dominic Paterson and Sarah Tripp. I am working on writings based on the film roles of Canadian actor Donald Sutherland.
The practitioners involved in Adaptation all have multi-stranded practices including: photography, filmmaking, publishing, writing, teaching, appropriation, facilitation, curating, commentating, public discourse and the creation of events. Throughout 2012 these practitioners will embark on individual but linked research projects that alternately presents and reflects on the transformation of their projects between mediums, what it means to change or adapt, and use various modes of adaptation. The first instalment of Adaptation will be an introduction to the individual projects and presents research alongside a series of events programmed to begin highlighting in advance each practitioner's research.
Events, exhibitions and publications took place at Collective Gallery in May and October 2012, with more to follow in 2013.
Download my essay Start the Revolution Without Me: Notes on Comic Face based on the 1970 Donald film of the same name. The text was distributed at the gallery as a poster publication