University of Glasgow
26 November 2016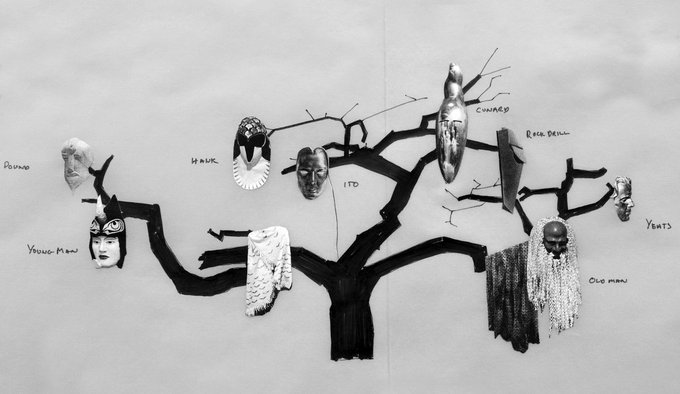 I am a speaker at the symposium Art and its Theatrical Turn.
Presented by The Common Guild, in collaboration with the University of Glasgow's Department of Theatre, Film and Television Studies, 'Art and its Theatrical Turn' is an informal symposium that will consider the reasons for, and implications of, the many recent projects that have combined visual art, scripted drama and theatrical performance.
It will consider theatre and theatricality as form and media, and where and why they appear in contemporary visual art projects, specifically in works that use some of the conventions of theatre making, rather than positioning themselves in the anti-theatricality of 'performance art'.
Discussions will include questions of contingency, presence and collective encounter and experience. Rather than 'degenerating as it approaches the condition of theatre'*, is art in fact inherently theatrical?
With contributions from: Katrina Brown, Director, The Common Guild; Dr. Graham Eatough, theatre maker, co-founder of Suspect Culture, and Lecturer in Theatre Studies at University of Glasgow; Dr. Clare Finburgh, Senior Lecturer Drama & Theatre, University of Kent; Maria Fusco, Senior Chancellor's Fellow – Reader and Director of Research & Knowledge Exchange, Edinburgh College of Art, University of Edinburgh; Prof. Joe Kelleher, Professor Drama, Theatre & Performance, University of Roehampton; Dr. Dominic Paterson, Lecturer in History of Art, University of Glasgow and Convener: Prof. Carl Lavery, Professor Theatre & Performance, University of Glasgow
26 November 2016 The Common Guild, Glasgow