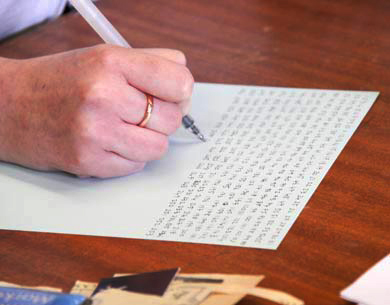 An experimental one-day publishing project devised by myself, and produced in collaboration with APFEL A Practice for Everyday Life, Art Quarters Press and Matt's Gallery, London.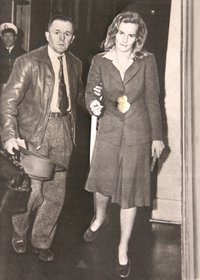 I invited five working groups made up of students and lecturers to debate and create around a selection of Paul Thek's teaching notes for his undergraduate seminar on '4-Dimensional Design' at Cooper Union School of the Arts in New York from 1978 to 1981. A selection of materials including clay, paper, string was provided and specific questions from the teaching notes were ear-marked for discussion.
As the workshops progressed and responses to the teaching notes were created, a book was formed documenting the work, which was published at the end of the day.
Participants included: Amy Botfield, Patrick Coyle, Ben Craze, Daniel Fogarty, Peter Gladwin, Chris Healy, Susan Kelly, Robin Klassnik, Janice Mathews, Jo Melvin, Hayley Newman, Ana Noble, David Osbaldeston, Islamiya Scarr, Lawrence Sullivan, Luke Pendrell, together with APFEL and Matt's Gallery.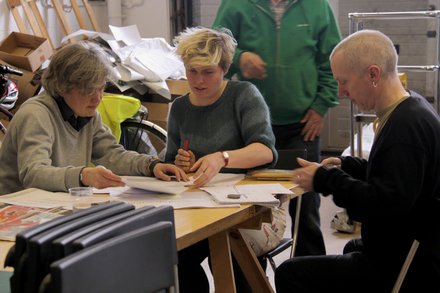 The selection I made from Paul Thek's teaching notes for us to work through:
What is an abstraction?
What would it be like if you behaved with absolute power?
Make a scatological object, or use scatological words.
Design something to put above your bed when you make love.
What is an icon?
What is 'service'?
Make a piece of psychological art.
Can you suggest a project, for yourself or for a group, or for any number, which might deepen your sensitivity to time?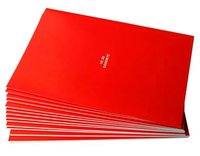 Read more about the book produced throughout this workshop.
All photographs by Ashleigh Pearson