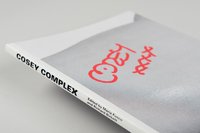 A major new publication shifting Cosey Fanni Tutti from noun to verb.
This new book is the first major publication discussing and theorising Cosey as methodology.
Contributors include: Martin Bax, Gerard Byrne, Daniela Cascella, Lili Reynaud-Dewar, Diedrich Diederichsen, Graham Duff, Anthony Elms, Chris Kraus, Patricia MacCormack, Clunie Reid, Rob Stone, Corin Sworn and Cosey Fanni Tutti. Designed by Zak Kyes.
Reviewed in The Wire, September 2012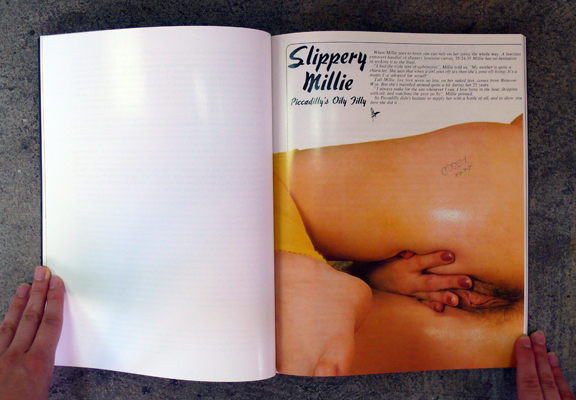 Edited by Maria Fusco & Richard Birkett
Published by Koenig Books, Koln
ISBN 978 3 86335 152 6