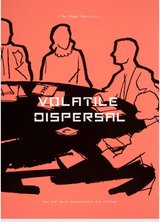 Volatile Dispersal: Speed and Reading
The third issue, edited by Maria Fusco, themed Volatile Dispersal: Speed and Reading. A reprint in entirety of 'A Great Book Primer: Essays on Liberal Education, the Uses of Reading and the Rules of Reading', published by the Great Books Foundation, Chicago (1955).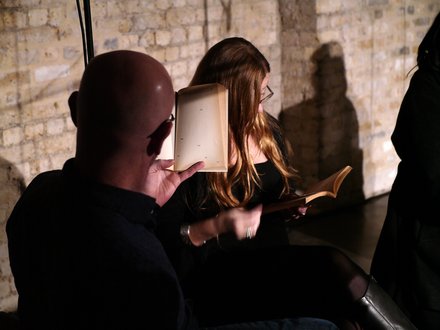 A Great Book Primer is divided into three parts: 'Liberal Education' with essays establishing the centrality of enlightenment thinking, and the moral virtue of education and tradition. In part two, 'The Uses of Discussion', a range of essays affirms the use of these moral virtues and traditions through the art of educated conversation. Finally in part three, an essay elaborating a set of rules for reading well, and the art of discussion, and of course their intimate and sympathetic relationship to the art of thinking well – 'boldly, critically and freely'. With contributions ranging from Francis Bacon and Samuel Johnson to T.S Eliot and Michel de Montaigne, and seemingly useless when divorced from the complete series of Great Books, this primer exists as both an archaic set of rules, and open-ended set of possibilities.
The new commissions for this issue took the form of Volatile Dispersal: Festival of Art Writing, a parley-based event on 21 November 2009 at the Whitechapel Gallery, London, as part of my role as Writer-in-Residence there.
Participants included: Adam Chodzko, Ruth Ewan, Babak Ghazi, Beatrice Gibson, Nathaniel Mellors, and Gail Pickering.
The Happy Hypocrite is a semi-annual journal for and about experimental art writing. Informed by a lineage of modern experimental and avant-garde magazines, such as: Bananas, Documents, The Fox, Merlin and Tracks, HH aspires to unpack their methodologies whilst providing a new constituency for contemporary art writing. Providing a greatly needed testing ground for new writing and research-based projects, somewhere for artists, writers and theorists to express experimental ideas that might not otherwise be realised or published.
Edited by Maria Fusco
£8.00 - ISBN 978 1 906012 11 3 - published by Book Works, London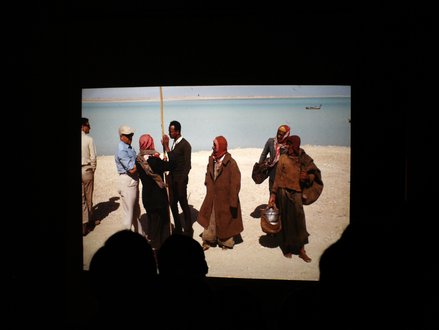 Read more about Volatile Dispersal: Festival of Art Writing and about the Primer that accompanied this event