Maybe the world's first Festival of Art Writing? This parley-based event took as its eponymous starting point issue three of The Happy Hypocrite, Volatile Dispersal: Speed and Reading, as usual themed by methodology, as usual not themed by content.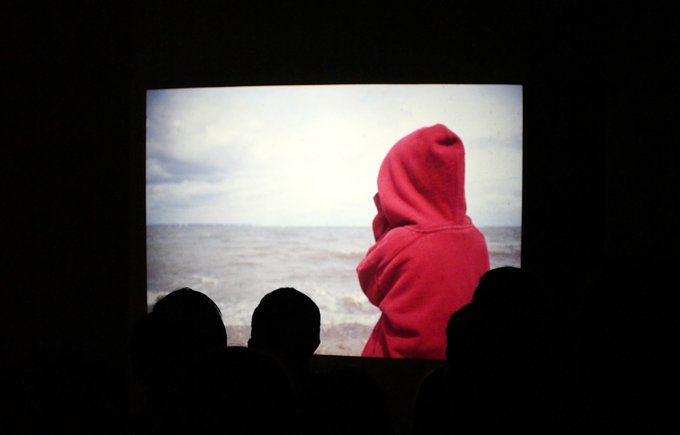 I commissioned new works by Adam Chodzko, Ruth Ewan, Babak Ghazi, Beatrice Gibson, Nathaniel Mellors, and Gail Pickering, and invited Francesco Pedraglio to curate 'The Known Unknowns', a cycle of readings running throughout the evening.
Wishing to proceed with the tactful savagery of an editorial attitude of question after question (not so interested in searching for something that has the characteristics of an answer) this Festival of Art Writing allowed to me edit, or again to stage a a journal in real time.
The intention had been growing in my mind for some time to make an issue which was off the page; new art writing that looked to what it might be, rather than towards an autochthonous reflection on what it is. Towards a failure of definition. Towards a failure of definition of what contemporary art writing is. Or rather I wished to address failure of definition as editorial methodology, and to explicate this through real time process.
My role as Writer-in-Residence at Whitechapel Gallery provided a fertile coomb for the propagation of this idea, supported by Book Works. Six commissions and a cycle of twenty readings, selected (as with previous issues) from a combination of open submission and invitation, activate the right hand side of the gallery, climbing through the former library floors in a practical and yet temporal way.
Damage to the right lobe of the brain frequently results in persistent aggressive talking, evidence if it were needed that discourse is often constructed from discord.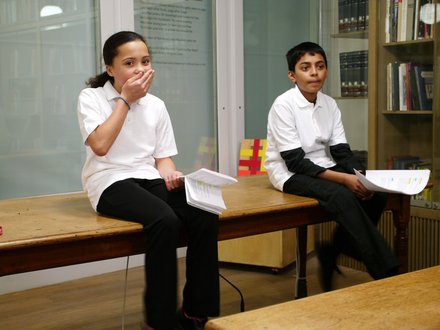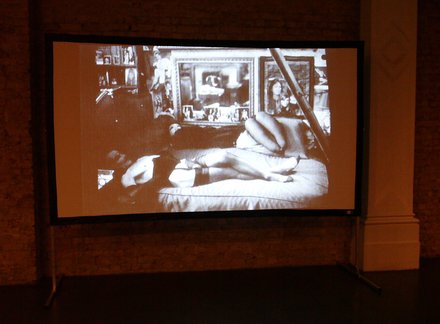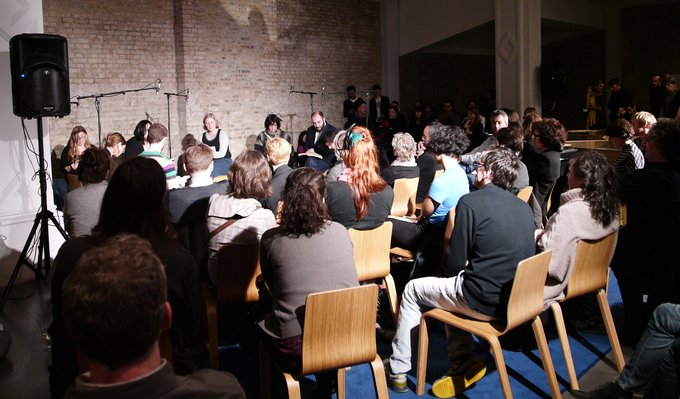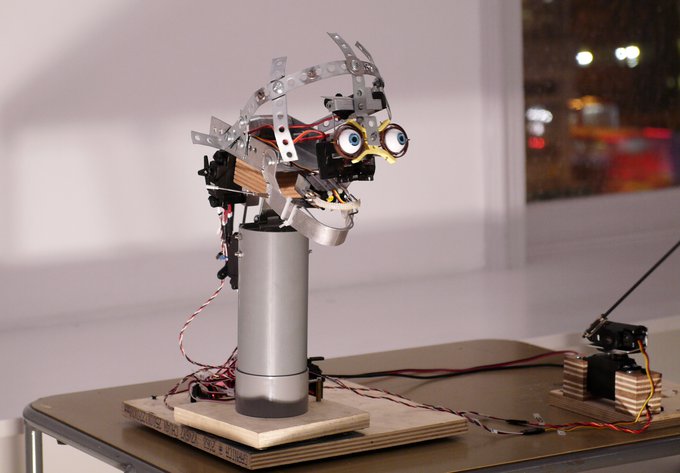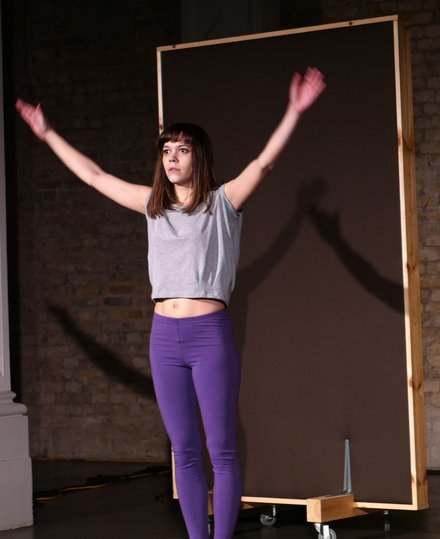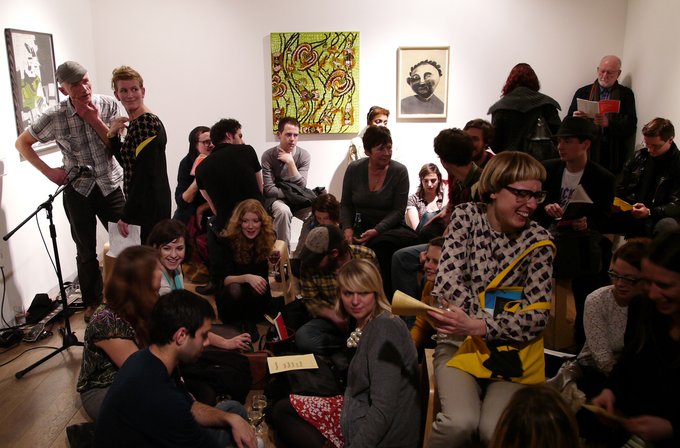 Read more about the Primer for this Festival
Read more about The Happy Hypocrite issue 3
All photographs by Sebastian Sharples